Movie Releases 06-30-20
Quick View
In July 1991, INXS delivered the gig of their lives at London's Wembley Stadium to 74,000 ecstatic fans. The band played over 2000 shows before singer Michael Hutchence's untimely passing 20 years ago, but Wembley was THE ONE, both band and crowd knew this would be the performance of a lifetime. Restored from the original 35mm negative as well as audio restored by Giles Martin and Sam Okell at Abbey Road Studios this 2020 version will be the full Wembley soundtrack! Includes 16 page booklet.
Quick View
In 1977, a plane carrying Southern rock legends LYNYRD SKYNYRD mysteriously runs out of gas mid-air en route to a concert, crashing into a dangerous Louisiana swamp while killing several of the band members, crew and both pilots. STREET SURVIVORS: The True Story of The Lynyrd Skynyrd Plane Crash tells the story thru one of the survivors, drummer Artimus Pyle, who not only survived the fatal crash (that claimed the life of the band's founder and front man Ronnie Van Zant amongst others), but who also bravely pulled the remaining survivors out of the plane wreckage before staggering towards the nearest farmhouse in rural Louisiana to seek help.
Quick View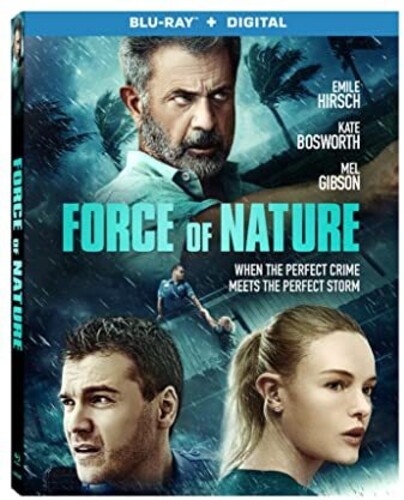 As a category 5 hurricane barreled towards Puerto Rico, a cop (Emile Hirsch) was trying to get the remaining residents of an apartment complex-a doctor (Kate Bosworth) and her retired plainclothesman dad (Mel Gibson)-to clear out. The three would find themselves caught between the storm's fury... and a gang of thieves that wasn't going to call their burglary of a rich neighbor on account of weather. Fierce thriller co-stars David Zayas, Stephanie Cayo, Tyler Jon Olson, Jasper Polish. Widescreen; Soundtrack: English. Two-disc set.